Contact Us For a Quote in South Florida
Thank you for inquiring about Peoples Travel Tours in South Florida. Please send us an email with your reservations request and well be happy to forward you a quote. If the service is very specific you are looking for, please pick up the phone and talk to one of our operators/dispatches for a faster price quote at (888)-638-7654
Please Be Sure To Tell Us the Date, What Time and Where Your Event is Starting and Finishing. Also Please Tell Us, How Many Passengers, How Long You May Need Our Service and What Kind of Event it is. Well be Happy To Quote You.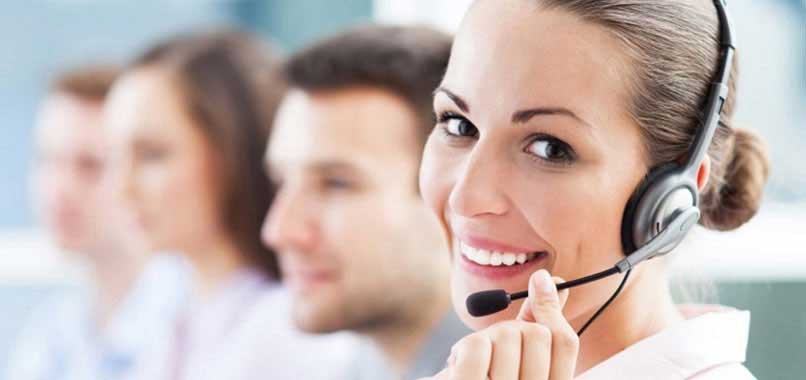 Call or Luxury Transportation Company for a Fast FREE Quote Today & speak to one of our knowledgeable dispatchers in South Florida. Call Peoples Travel Tours TODAY!! Toll Free (888)-638-7654
Corporate Satellite Address in South Florida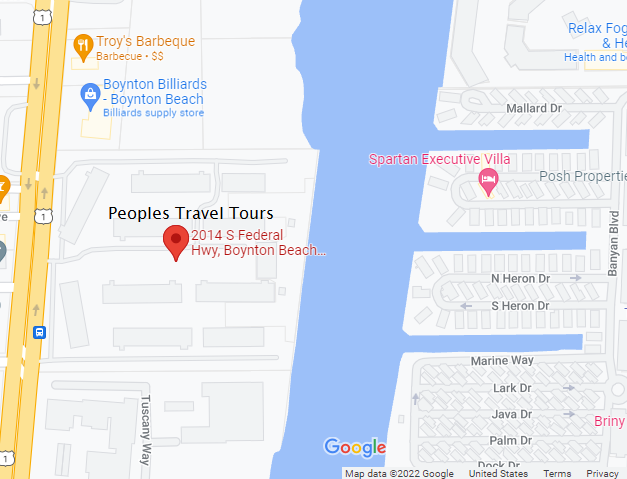 Ask Us a Question
Call us for a fast free reliable company quote on your South Florida Limo Service today ! Where NOT just Limo Service Transportation, "Where The Peoples Choice" of Limo Service in South Florida.
People Travel Tours* 2014 S. Federal Highway Boynton Beach Florida 33425
Don't Drink and Drive.
For reservations & information on pricing call 1-888-638-7654