Coach Bus Transportation South Florida
We provide Coach Bus Service in South Florida & additional Ground Transportation to other States abroad. If its Coach Bus Transportation your seeking you've come to the right place. With years of experience and many miles backing us up, contact Peoples Travel Tours today for a quote. Whether your a church group, baseball team, football team or have a company outing and/or need Wedding Transportation, Peoples Travel Tours will get you their in comfort and safely.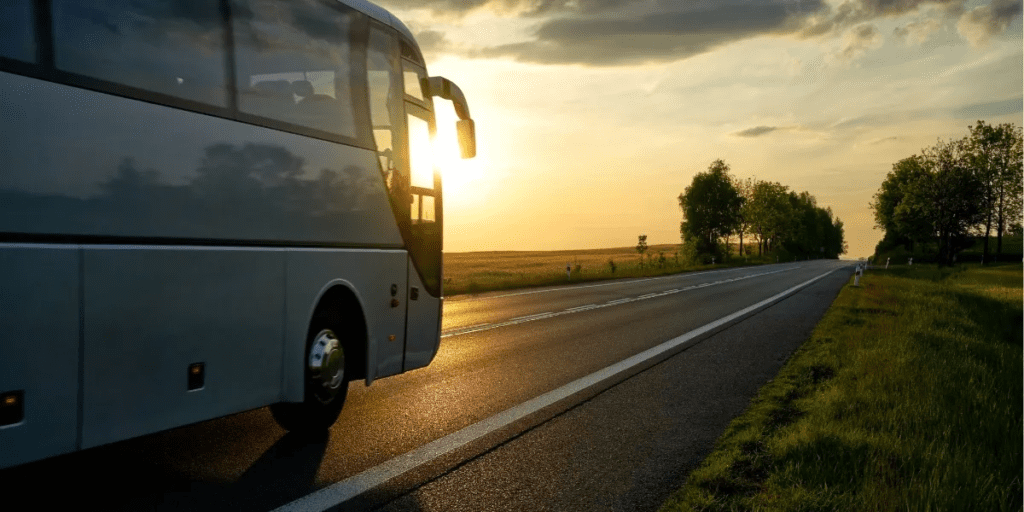 Coach Bus Rentals South Florida
Our Coach Bus Rentals in South Florida are simply divine. We have big beautiful roomy style Coach Buses all with lavatory's, Wifi & plenty of overhead compartments as well as underneath compartments for luggage, tailgating equipment or just about anything you want to bring. Peoples Travel Tours is deffently the Peoples Choice!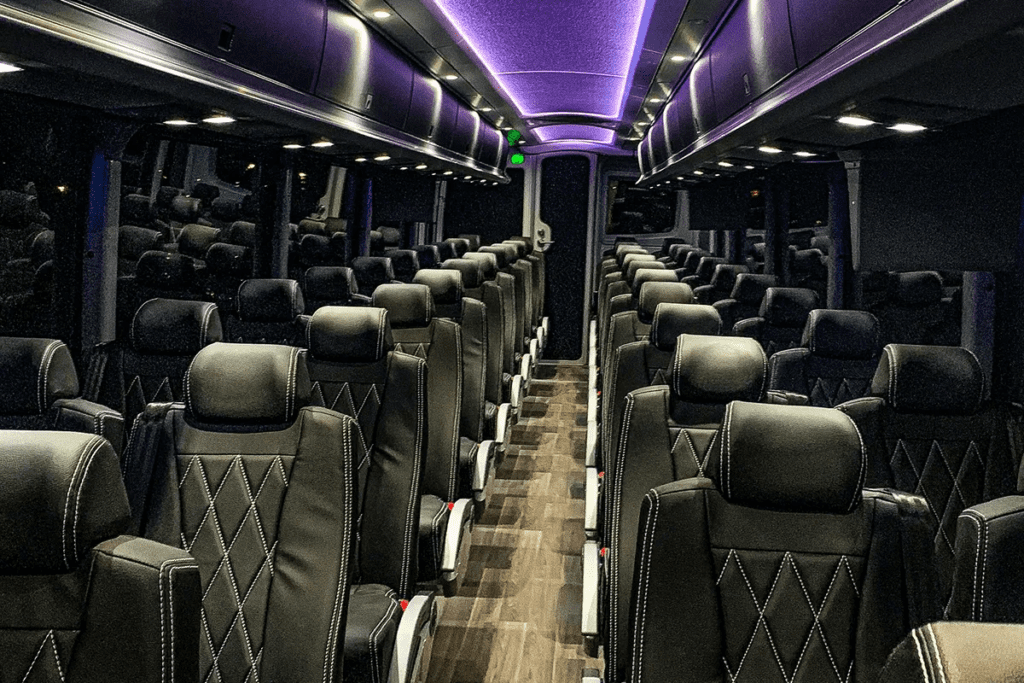 Upgrading to Luxury Transportation
Don't forget if your interested in upgrading your Coach Bus Transportation in South Florida to something a little more luxurious then check out some of our beautiful Party Buses in South Florida. Of if you need something a little smaller and your not looking for luxury but simply looking to get you there maybe one of our Shuttle Buses in South Florida might interest you. Either way Peoples Travel Tours has something to get you where you want to be.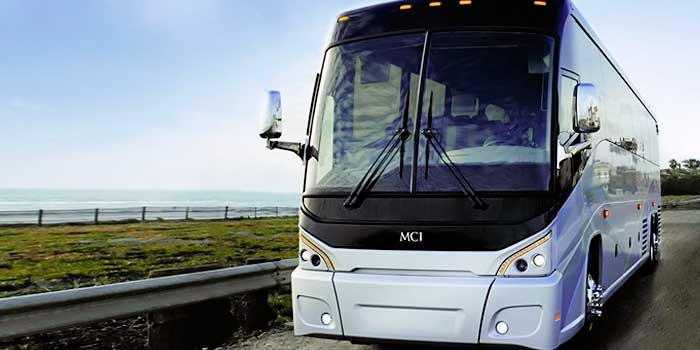 If your in need of one, two or three Coach Bus Rentals please give us a call or send us an e-mail. We have plenty of affordable Stylish Coach Buses for all sorts of events.
Call us for a fast free reliable company quote on your South Florida Coach Bus Rentals today ! Where NOT just Coach Bus Transportation, "Where The Peoples Choice."
Peoples Travel Tours* 2014 S. Federal Highway Boynton Beach Florida 33425
Don't Drink and Drive.
For reservations & information on pricing call 1-888-638-7654